Website Design and Bespoke Development
We are a web, media and marketing agency based in Somerset. We love everything to do with the web and the Internet, whether you are looking for a fully responsive website, bespoke in house software system or help with your Social media marketing then we will have pleasure in working with you.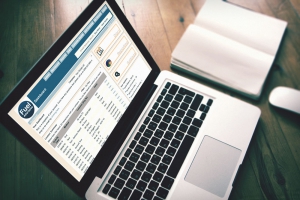 We love the web and everything that connects you to it. If you are looking for a new website design or looking for a refresh of your current website then we can work with you.
Need more information, then check out our services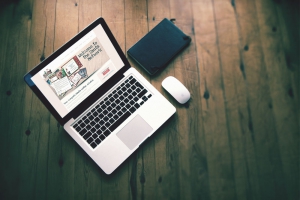 On some occasions when you choose software off the shelf there are limitations, when you work with us on your bespoke system we will build it to your own specification making sure that everything that you require is included.
You may need to replace your paper based system or are using a restrictive excel spreadsheet get in contact with us to see how we can help you get this online.
Along with all the projects we do for our client we also manage our own in house applications that we lovingly look after and are constantly working on for our customers.
We are very proud of these so take a look.