Are you looking for a brand new or an update to your existing website? If so we are looking forward to working with you and your requirements to make this happen.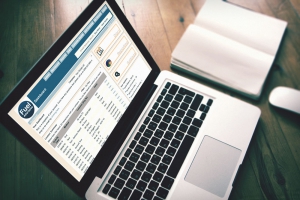 We can build you a fully responsive website that you are free to update yourself or for us to manage for you, take a look at our portfolio for some examples of the work we have done.
At Fuel Tank Media we can build any type of bespoke system and have great knowledge to help you build up a specific specification.
Everything we develop is coded by us in house using the .Net technology allowing us to keep at the cutting edge of web development.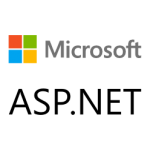 We understand that in some cases you may be using an Excel or a paper based internal system but this can be very restrictive and removes any reporting facility for you, meaning that you cannot create good insights and trends into your processes.
WordPress Content Management
You may of heard of WordPress, it is the content management system that serves thousands of websites. This is due to the fact that WordPress is so powerful and can be customised with so many widgets to make it work exactly how you wish.
WordPress is a great system to work with and once we have designed your site we can give you access to your own dashboard allowing you to make updates as you wish.

Take a look at our portfolio to look at some of the WordPress sites that we have created, including this one!
Some of our other services
Facebook Marketing
Let us help you manage your Facebook page
Facebook Marketing
Social Media is everywhere and the best thing to do is embrace it. If you would like some help with your Facebook page management we will happily give you a helping hand.
Whether you need help getting setup or looking for more of a long term solution we will be more than happy to provide you with a solution.
Whiteboard Animation
Are you looking to make your message stand out?
Whiteboard Animation
Videos are statistically better at getting your customers attention, it is easier to get your message across and also adds a little bit of fun. Below is an example video that we have created, if you would like to take a look at some more
take a look
.
Hosting
We can provide a complete hosting solution
Hosting
If you are looking for a cost effective hosting provider than we can help. All our websites and systems are hosted on state of the art platforms enabling us to keep your website up with very minimal downtime.
Hosting should not be expensive with the use of shared servers, cloud hosting that is available to customers. If you would like to see if we can help you reduce your hosting bill then please get in contact.